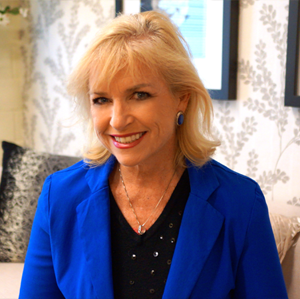 License Number: LMFT24563
Finding someone that is caring and professional can be a daunting task, especially during a time in your life when you feel exposed and vulnerable.  I am honored that you have taken the time to consider me in your quest for stability and understanding. Your emotional well-being is my primary concern.
Whether you are seeking assistance for personal, couple or family concerns; you can benefit from my 32 year of experience in Marriage, Family, and Child Therapy.
Working with women, men, and children survivors of difficult life traumas are my expertise.  I will diligently work to help you find real solutions for issues of childhood abuse, bullying, domestic violence, physical and sexual assault.
It is my passion to engage in thoughtful, supportive, empathetic and compassionate Client Centered therapy, as you explore your emotions, thinking, strengths, triggers, patterns and motives.
Using the structure of Cognitive Behavioral strategies, we can address such concerns as PTSD, Depression, Anxiety, Bipolar, Psychosis, anger and poor impulse control.
I believe in your uniqueness, and support your internal life's expressions, passions and hopes.  Together we will find, explore and strengthen central belief in yourself. You will begin to take positive healthy actions that are in your best interest.  You will understand that you have the right to take this time to assess and explore your inner health.
"Which can say more than this rich praise – that you alone are you."  – William Shakespeare
Teletherapy Services available.
Education:
Loma Linda University, Masters of Science in Marriage, Family and Child Counseling
Client Age Group: